calling all customer service super stars!
Call Control is accepting applications for our dynamic Automotive Contact Center team! We are looking for individuals that break the customer service barriers, and are willing to help us succeed in breaking the contact center "norm". 
See below to Apply Today!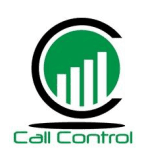 Part time opportunities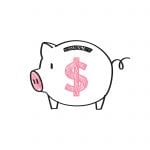 Starting at $11/HR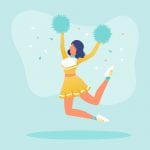 management that cares
Field inbound calls on behalf of dealership clients and assist customers.
Project a friendly and helpful demeanor while communicating with customers in order to
provide exceptional customer service.
Work efficiently and effectively in a team-based environment.
Schedule service appointments and answer basic inquiries as needed.
Gather and update customer and vehicle information.
Address customer inquiries and concerns to meet dealership and manufacturer objectives.
Conduct outbound calls following a pre-designed script (service/sales follow-up).
Strictly adhere to all company direction related to the National Do Not Call List and Privacy
Acts
Excellent verbal and written communication skills
A quiet workplace, free from distractions.
High-speed internet and a compatible wired headset
Typing skills, minimum of 35 words per minute
Previous customer service experience is required.
Previous Automotive/Call Center knowledge preferred.
Paid training.

Daily, weekly, and monthly competitions.

Weekly and Monthly Raffles

PAID holidays off including your birthday!

A fantastic work/life balance. All team members work 5-day workweek.

Starting wage is $11.00 per hour

A management staff who cares about your personal and professional growth.




Full-time opportunities available after review
Are you ready to start a rewarding career?