Diamond Ceramic- Per4mance Exterior Protection
Diamond Ceramic is the first ever long term protective coating to combine Nano Diamond Ceramic Technology. The nano diamonds give unparalleled shine and reflection, creating a diamond brilliance finish to your vehicle.

The ceramic forms a chemical bond to the surface for outstanding protection. The two technologies together result in a stunning appearance with high levels of gloss, slickness, and reflection. ​
Exterior Protection
Acid Rain
Bird Waste
Tree Sap
Weather-Snow slush, ice u0026amp; rain
sun UV Rays, fading u0026amp; loss of gloss
Hard water spots
De-Icing Agents and Road Salt
Fuel Stains
​Paint Overspray

Alloy wheel protection

​Headlight lens protection

Black molding u0026amp; Trim protection

​Bugs and Insects
---
Per4mance Interior Protection

The insides of our vehicle become our mobile office, cafeteria, movie theater, team bus, beauty salon, weekend project hauler and all purpose transporter. It also has to withstand everything a season has to throw at it, from a sandy day at the beach, to the summer downpours, to unforgiving winters. Protect your investment, and use Per4mance Interior Protection.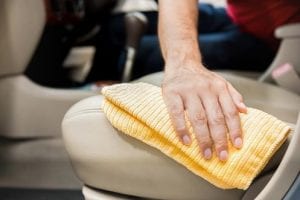 Interior Protection
Fast food Stains
Beverages
UV Rays, fading u0026amp; discoloration
Cracking of the dash
Bleaches, dyes and ink
Rip, tears u0026amp; Punctures
Mold u0026amp; Mildew
Blood u0026amp; bodily fluids
​Gum

Makeup
​Burns ​